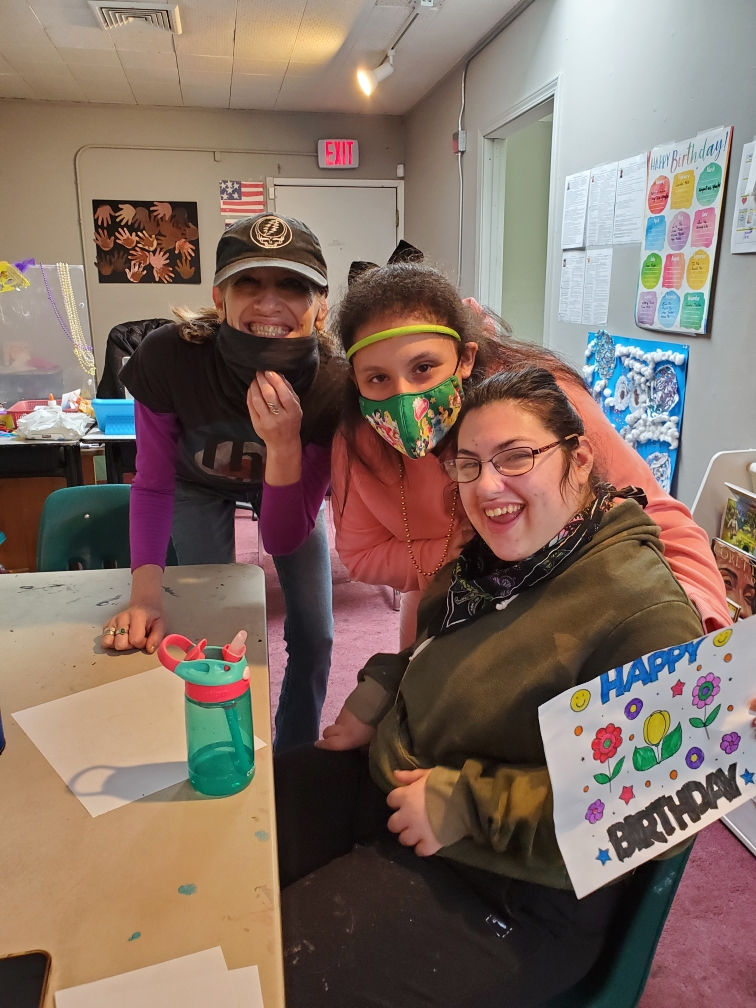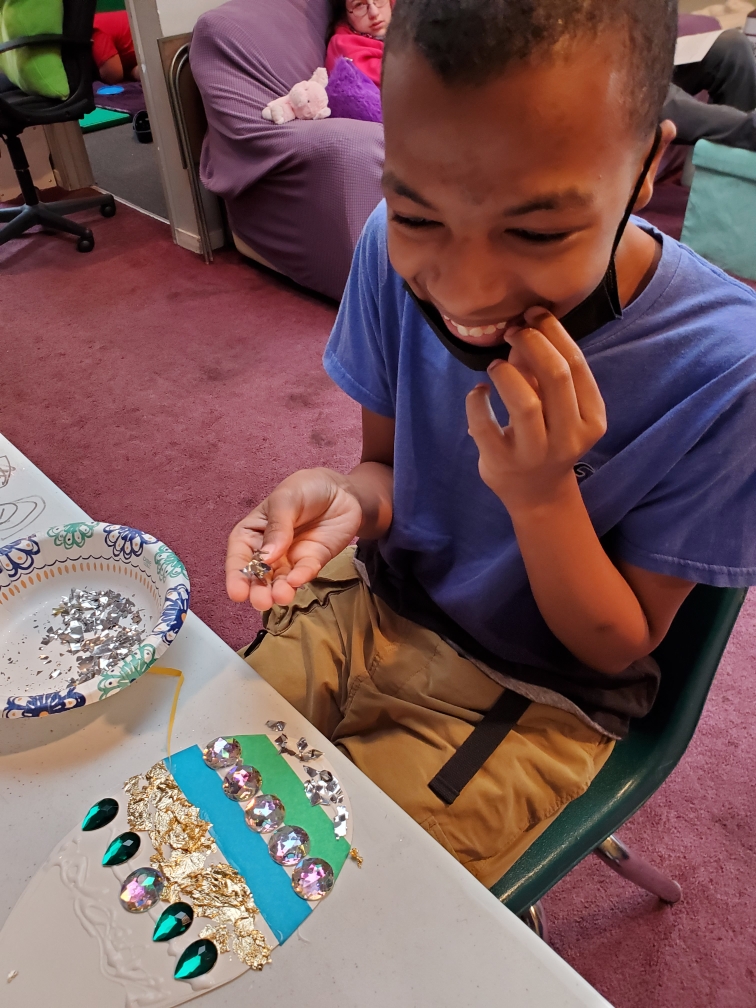 Via Center must receive a referral from the students' school district before meeting with prospective students and parents. Once the referral is received via email or phone call the school Director will contact you to schedule a time with a district representative to tour the campus
Step 2: Admission and Decision Process
The Program Director will contact each student and family to provide an overview of the Via Center program and schedule a site tour of the campus. The site tour is an important step for families and the school to determine if the program is an educational fit for the student's needs. Our school calendar does include extended school year (ESY) days. Students may enroll in Via Center at any time throughout the year, including during ESY.
Step 3: Required Documents
The district provides Via Center with a copy of each student's current updated IEP and transcripts for the office records upon referral or placement into the program. In addition, the district must provide the most recent psychoeducational assessment report. Please include the FBA report, and behavioral plan if possible.
Parents must complete the enrollment paperwork within the 1st week of enrollment. Via Center updates IEP goals quarterly or upon the frequency indicated in the IEP.