Nutrition and Excercise Program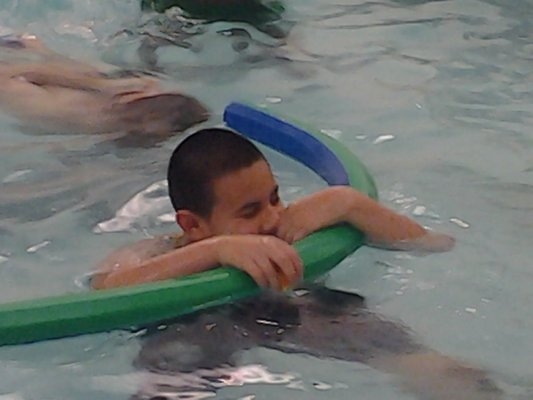 Students participate in weekly physical education programs such as, yoga, swimming at the Downtown Berkeley YMCA, sports at local parks, walks in the community, and onsite exercise with staff.
Via Center students grow many of their own vegetables, and participate in making healthy lunches every day.
Via provides free lunches to low income students as a part of the No Child Left Behind Act. Students who are not income eligible to receive free lunch, either bring their own lunch, or parents can pay for then to eat school lunch.
Our students are offered healthy snacks throughout the day, such as granola, oatmeal, fruit, yogurt, natural juices, and only use nutritional yeast on popcorn instead of butter.